About: admin
Recent Posts by admin
Nice little slideshare here on the history of SEO
Read more
Hello, Google is moving the goalposts once again in Search Engine Optimisation (SEO). The world is tilting, there is a major change afoot. Let me explain… Up until recently Google allowed SEO Analysts, Marketeers and Webmasters the ability to see what keywords visitors were searching to find their websites. We could check this via Google analytics and use...
Read more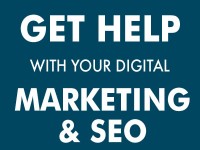 If you are confused by the ever changing landscape of SEO and Digital Marketing. Unsure as to whether you have enough time and budget to create effective Marketing Impact. If you feel you are in need of SEO help and advice. Then maybe now is the time to get in touch with the Read more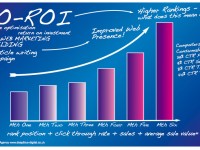 Deepblue-digital are offering you a
FREE
website audit and health check. We want to show you how Google views your website, and give you some feedback on how to get on the first page of Google. Once done our mini report will give you some idea of what might be achieved with a more in...
Read more
Recent Comments by admin
No comments by admin yet.